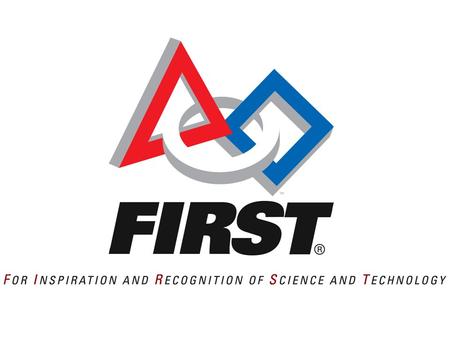 Interested in becoming involved in FIRST?
Introducing more people to FIRST is very important to our team! If you are interested in joining the FIRST movement, we have included several opportunities below. This includes resources for joining a team (FLL, FTC, or FRC), coaching/mentoring a team, and volunteering at an event. Feel free to contact us, using the contact information at the bottom of this page, with any questions!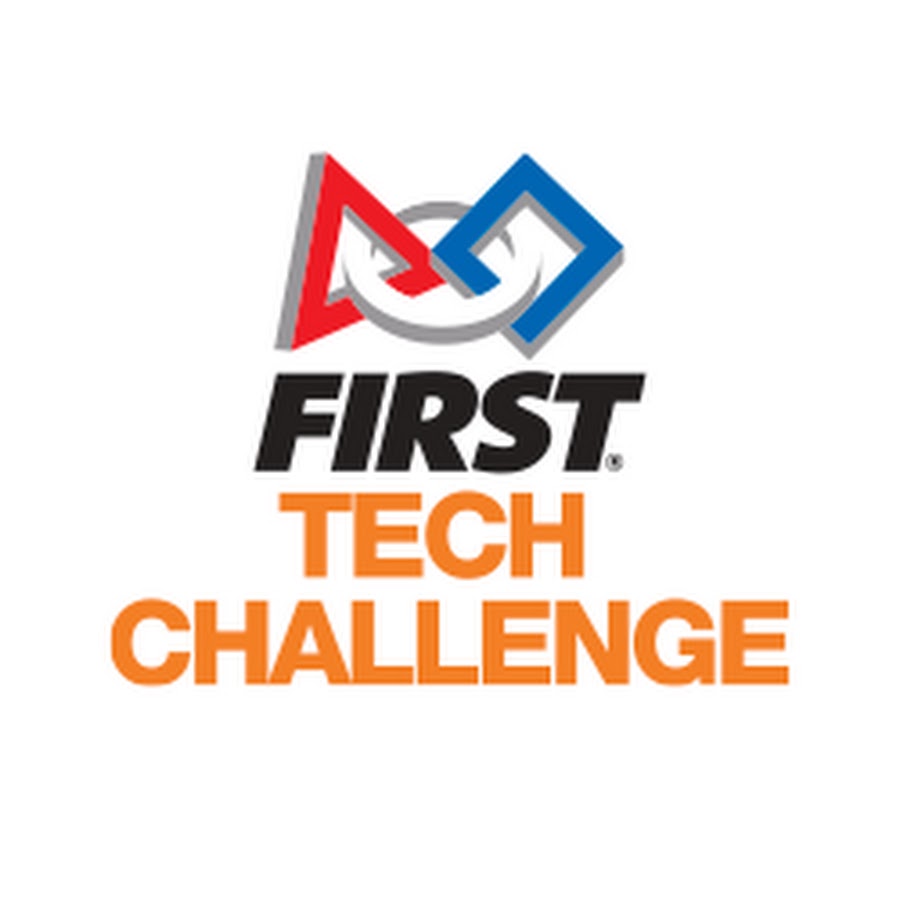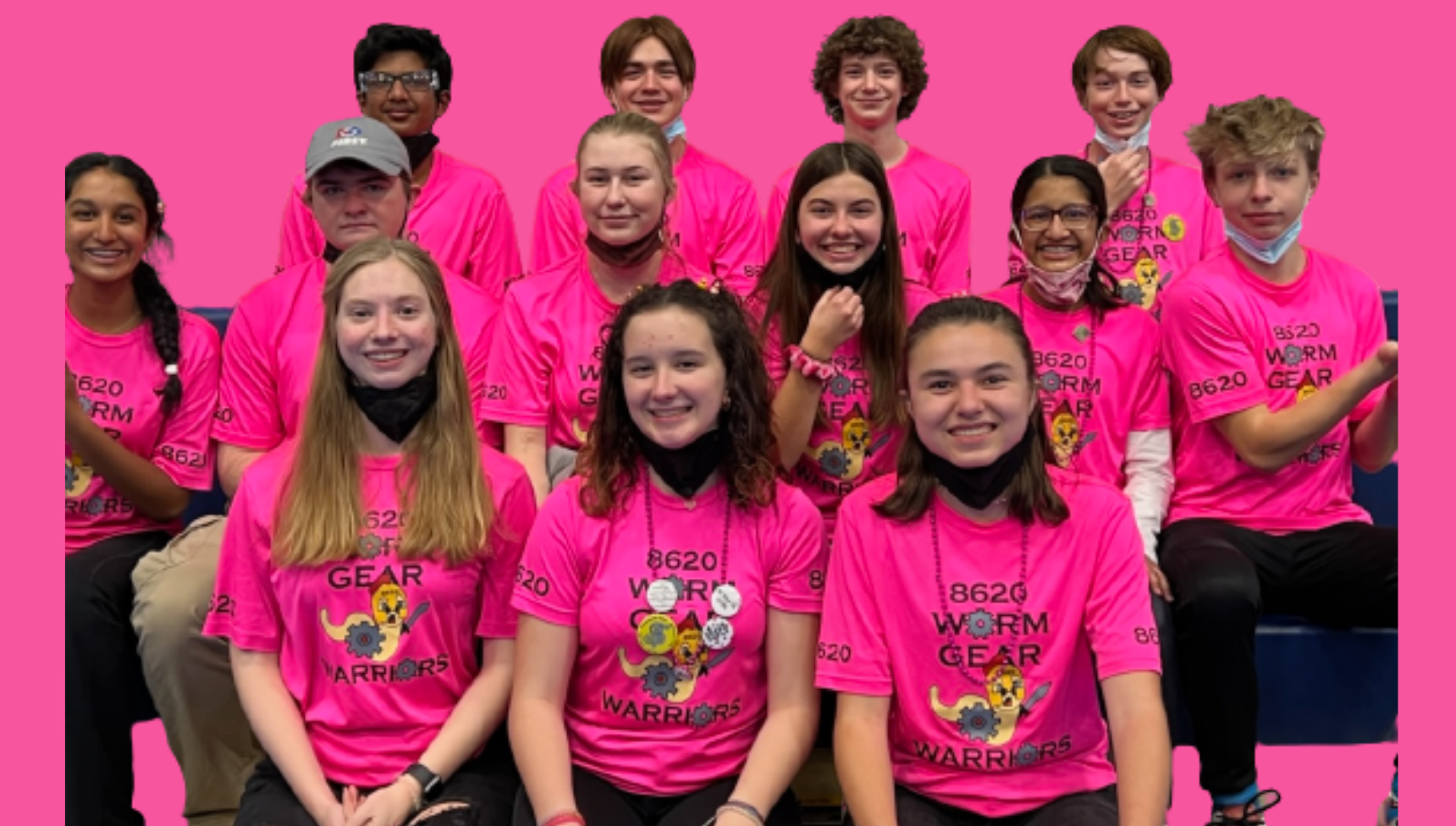 Our team has started using social media to connect with other teams. Connect with us today!